About Us
About Us
Delivering the latest in technology, design and content for the safari industry.
SafariOffice wants to play a leading role for the safari industry by doing what we know best. By providing smart and easy-to-use software.
We love travel and we love Africa, so all our expertise, technology and content is focused on helping safari companies to perform at their best with the right tools.
What we believe.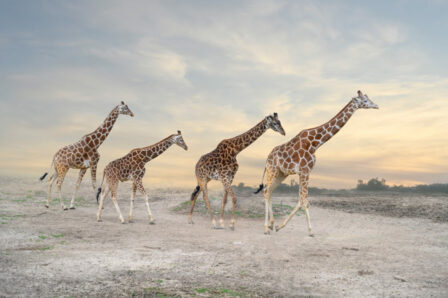 What we believe.
For the safari industry to thrive, businesses need tools and knowledge to grow their potential. We will lead the way to the future of a 'smarter' safari industry.
Running a successful safari business can be challenging. We aim to support businesses in achieving their goals with our solutions.
Experienced pack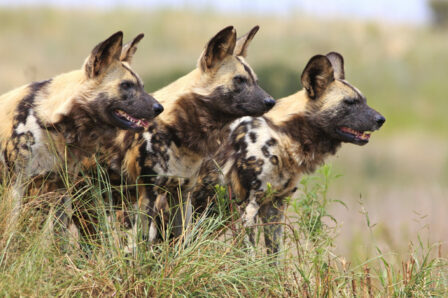 Experienced pack
In 2020 SafariOffice was founded by a pack of experienced safari techies. The company is young and the product is based on the latest in technology, design and content. The people behind SafariOffice, however, have years of experience in this line of work.
SafariOffice is a sister company to
SafariBookings.com, the largest marketplace for African safaris in the world.
Meet The Pack.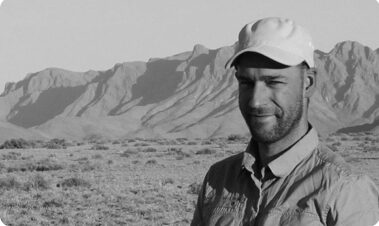 Matthijs Verberkmoes
Business Director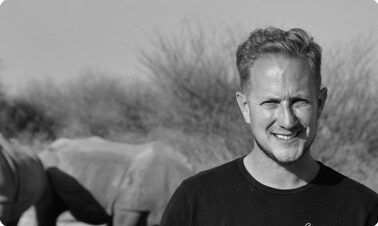 Joris van Ekert
Creative Director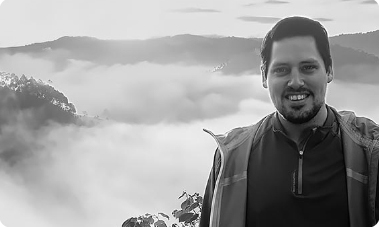 Joris Leermakers
Technical Director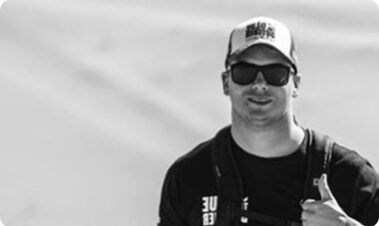 Robin Verheggen
Full Stack Developer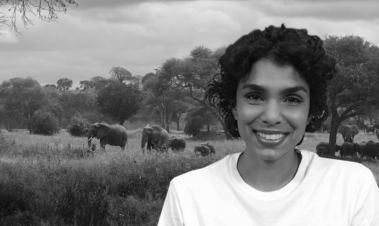 Raeesa Essop
Customer Onboarding Specialist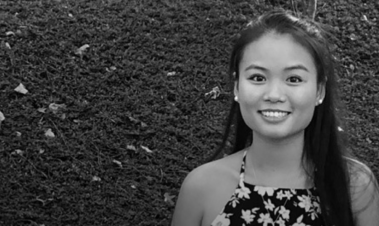 Shuyi Wu Chen
Customer Onboarding Specialist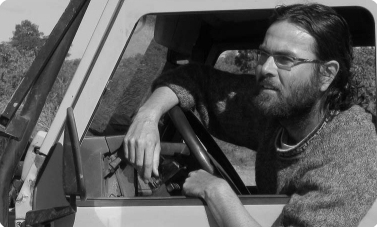 Alan Murphy
Director of Content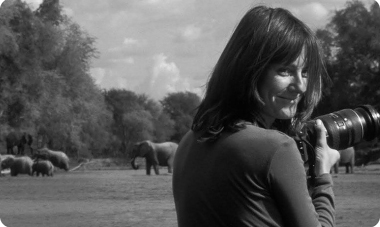 Ariadne van Zandbergen
Content & Photography – Safari Expert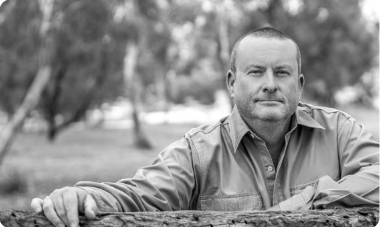 Anthony Ham
Content – Safari Expert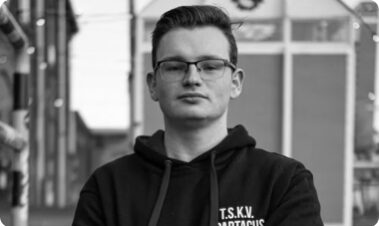 Mart Siemerink
Marketing and Operations Support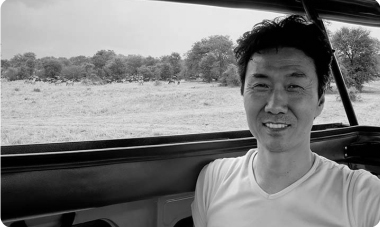 Jeroen Beekwilder
Finance Director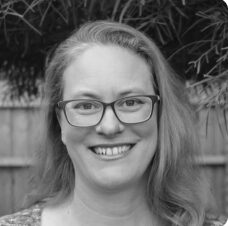 Katie Connolly
Chief Editor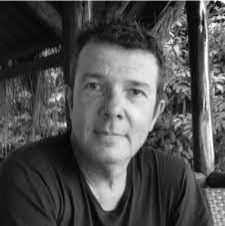 Philip Briggs
Content – Safari Expert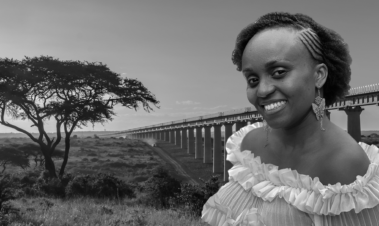 Wambui Mugo
Customer Onboarding Specialist